Advertising Revenues of TV and Radio Broadcasters Increase by 22.4% in the Second Quarter of 2023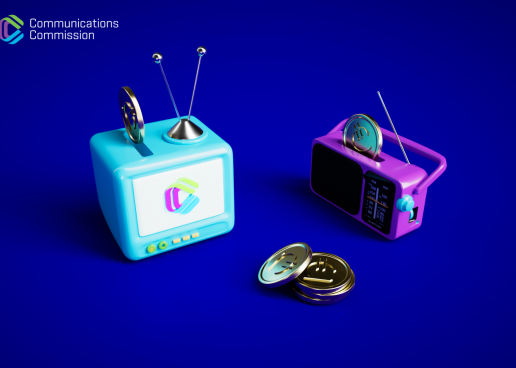 In the second quarter of 2023, the total commercial advertising revenues of TV and radio broadcasters increased by 22.4% year-on-year to GEL 23.3 million. In case of TV broadcasters alone, advertising revenues in Q2 amounted to GEL 21.4 million, which represents an increase of GEL 3.9 million over the same period last year. Direct advertising accounted for 66.9% of TV advertising revenues. The share of sponsorship revenues fell by 5.1%, while the share of product placement increased by 3.9% year-on-year.
With regards to radio broadcasters, their advertising revenues for the second quarter of 2023 increased by 18.9% year-on-year to GEL 1.9 million, with direct advertising accounting for 90.6% and sponsorship for 9.3%.
Commercial advertising revenues include adverts, sponsorship, product placement, commercial notices and teleshopping.