Communications Commission and the EU Train 18 Teachers in Tbilisi to Fight Disinformation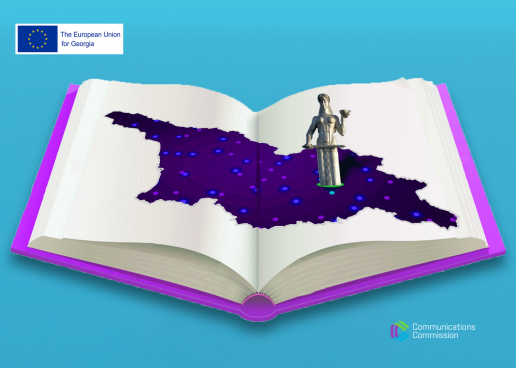 18 teachers in Tbilisi received training as part of the joint project of the EU and the Communications Commissiontitled "The Challenge of Disinformation: Developing Critical Thinking in Schools." Teachers of vocational and public schools were trained on topics such as critical thinking, various methods of identifying false information and methods of validating information.
Teachers were trained with the help of a creative and interactive module developed by guest experts specifically for this project. The module allowed the participants to learn about the negative impact of disinformation and anti-western propaganda, and find out about the mechanisms for tackling the spread of such misinformation. Teachers were taught practical methods of identifying false information through media literacy skills. Furthermore, the seminars helped them obtain full information about European values and the EU-Georgia approximation process.
The Communications Commission is training teachers in Tbilisi and all other regions of Georgia, including the regions with large ethnic minority populations. As part of the project, which is funded by the European Union and supported by the Ministry of Education and Science of Georgia, up to 500 teachers of vocational and public schools will receive appropriate training to develop the critical and logical thinking skills that are crucial in the digital age. Certified teachers will use the experience obtained during training in practice and share their knowledge with the pupils.