Based on 2020 data, approximately one million subscribers use fixed internet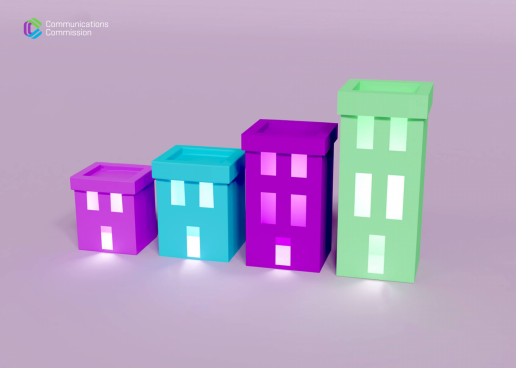 The use of fixed broadband internet services in Georgia is growing both in terms of subscriber numbers and revenues.
The number of fixed broadband internet service subscribers reached 998,000 in 2020, up by 57,000 (6.1%) since 2019. As in the previous year, the number of subscribers grew faster in the regions. The broadband service market in Tbilisi is almost completely saturated, while the number of subscribers in cities and villages in the regions is growing significantly, especially in municipalities where the fiber optic network is still being developed.
In 2020, the number of broadband subscribers in the regions increased by 8.2% year-on-year, while the number of subscribers in Tbilisi grew by 3.2%.
Fixed broadband internet services are accessible in all cities and towns in Georgia, as well as in 2193 out of 3385 villages. Within the scope of the government program on broadband development, broadband infrastructure will be implemented in the remaining villages by Open Net NNLE in cooperation with the Communications Commission, with the funding of the government and the World Bank. The project will be implemented over the next 5 years, gradually covering up to 1000 villages and providing half a million people with access to high-quality internet.